Mobile Apps

Development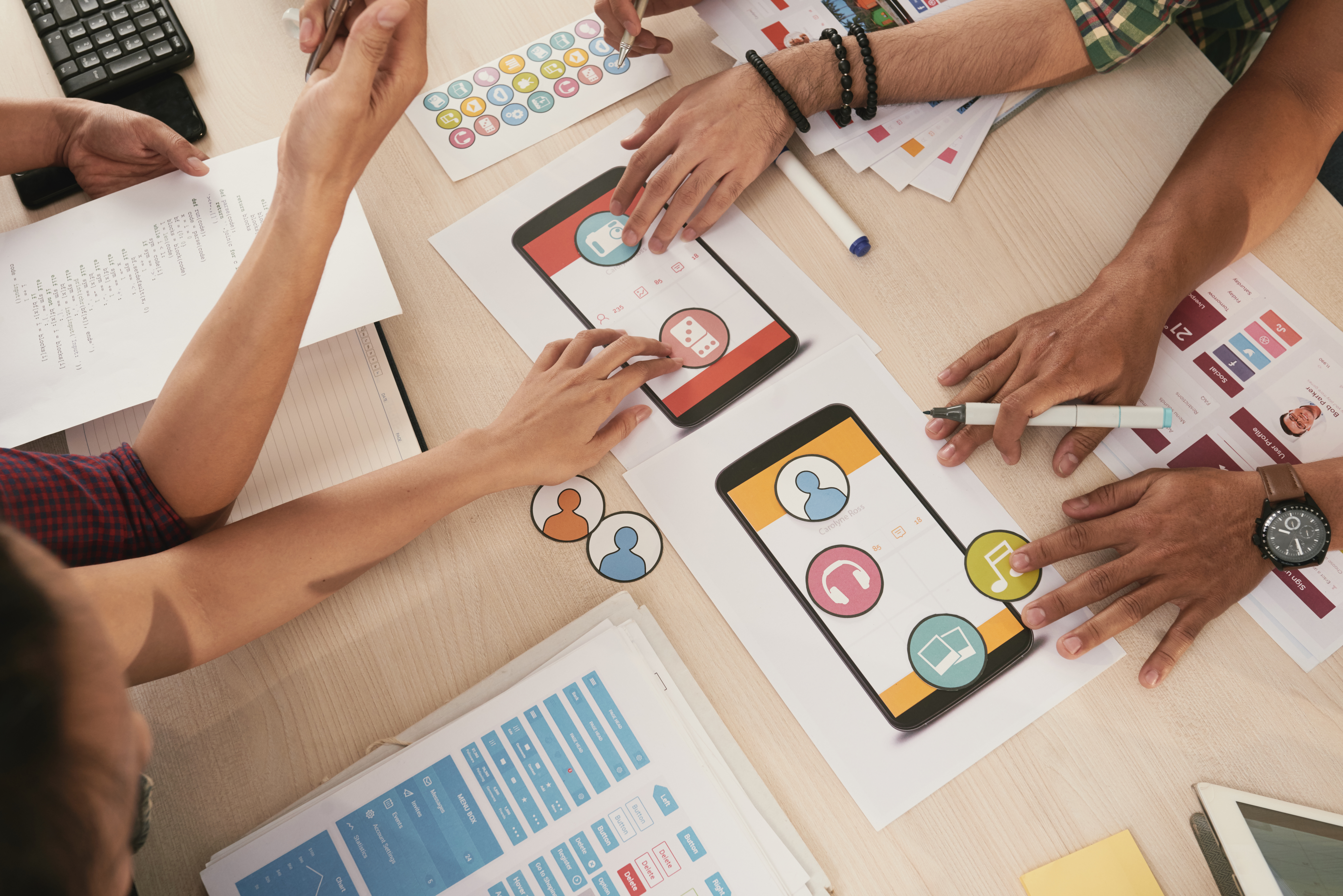 As the next generation of technology prepares to take center stage, individuals and organizations across the world will achieve unprecedented levels of freedom and mobility. Significant advances in Mobile technology and mobile connectivity are rapidly extending the traditional enterprise beyond the desktop. CCS actively engage involve in the emerging Mobile marketplace at our Offshore Mobile application development center.
While the world of Mobile solutions introduces new facets to the application design and development process, our expertise in the mobile solution predecessor technology strategically positions CCS as a formidable mobile solutions provider.
Our aim is to keep design professional, clear and crisp, easy to navigate and quick to download. It is the design that captures the browser's attention and it is the content and functionality that keeps the attention. A good design reinforces your message and delivers it with more impact.
CCS offers the range of solutions:
➼ Mobile multimedia content development and delivery - Download ring tones, images, Games, video
➼ OMA download OTA provisioning
➼ Mobile Games Development
➼ Flash Lite™ based mobile game development
➼ Mobile catalogs and m-Commerce - Mobile payment solutions
➼ MS Push-Pull applications, WAP Pus
➼ Mobile websites with XHTML-XP/WAP-WML
Contact Us