Web

Development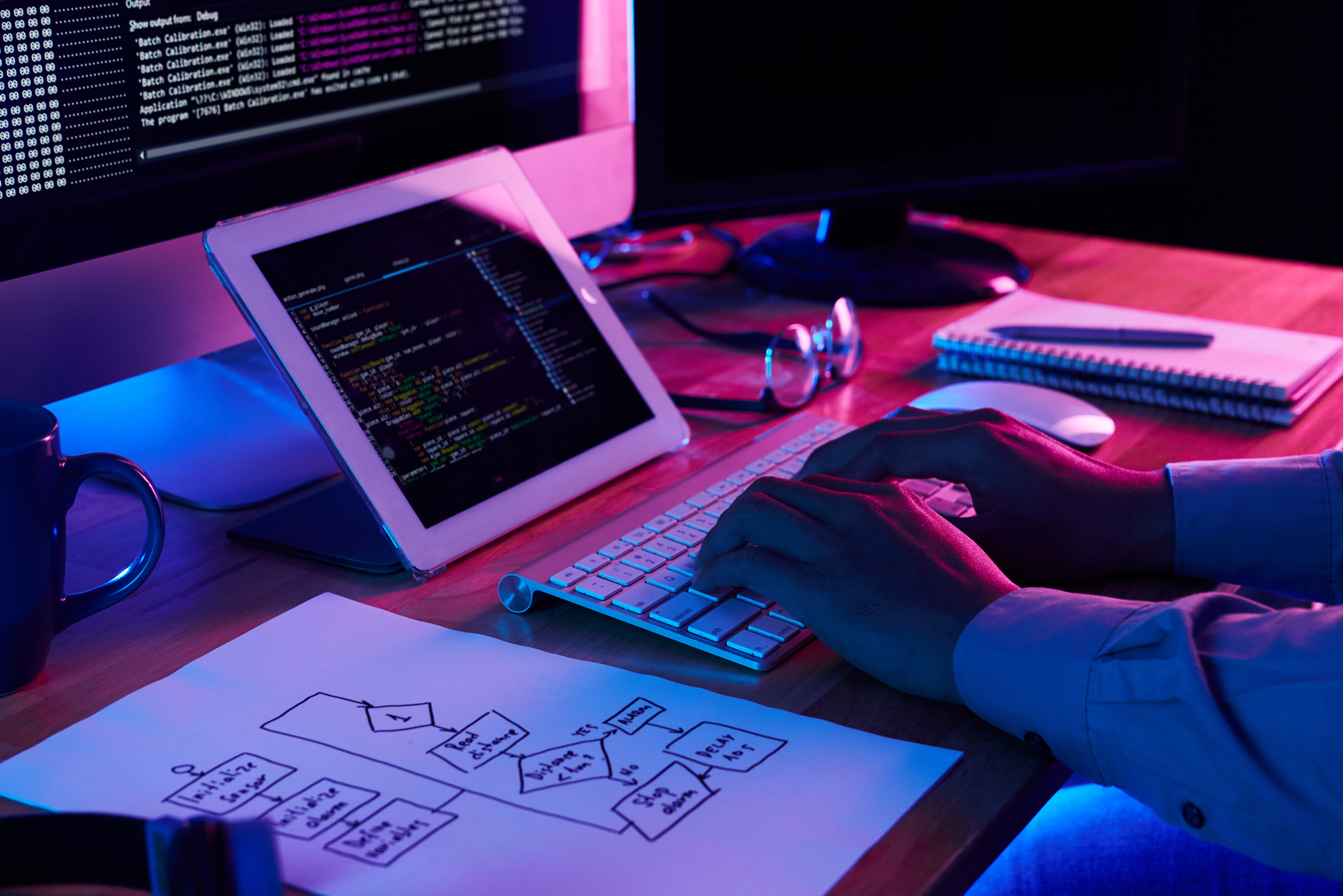 Web design makes it possible to control how your information is presented and what is the impression you make on your visitors. And as an old saying goes, first impressions last. Things such as colors working well together, general layout & use of space, easy navigation, the page being sized appropriately for different screen resolutions and good integration make your site effective or ineffective. Accordingly, it attracts and keeps visitors on your web site, or it doesn't.
Considering the strategic importance of web design, CCS put its greatest effort and creativity to build you the site that will stand out of the rest and contribute to the success of your business.
Our aim is to keep design professional, clear and crisp, easy to navigate and quick to download. It is the design that captures the browser's attention and it is the content and functionality that keeps the attention. A good design reinforces your message and delivers it with more impact.
Our web designers will work with you to establish a specification of your website's look and feel, functionality and navigational framework. We will provide at least 2 mock-up designs based on your specification for you to choose from before we proceed with the development of the website. Every company is unique and therefore each design we create will reflect the client's requirements and characteristics.
Web Sites require one thing, and that is functionality. Without it most web sites are useless. We can develop advance systems that can handle mass amounts of data and transactions. It doesn't matter how small or big your company is we have solutions for any size of budget.
With a wealth of database integration and development experience to draw on and the latest Web knowledge literally at their fingertips, our team of Web site developers can develop Web-based solutions to overcome your business challenges. Our developers' Web programming and development skills result in:
➼ Database driven Web sites and e-Commerce solutions
➼ Interactive customer communication and service applications
➼ Database driven dynamic pages to keep site content up-to-date
➼ Intranet development for improved corporate communications and cost savings
➼ Online credit card and payment processing
➼ Solutions that meet your needs built on either a Linux or Microsoft platform
The functionality of your web site, the interactive features it contains is what will engage the users to your site and encourage them to return. Whether you need customer database integration, intranet, chat room, an Email lists or newsletters, Online Shopping or Others, CCS team of programmers has the technical expertise and experience to create the right programming solution for you. CCS specializes in putting a simple interface on the complex processes that make the Web work for you. Let us help you make the right moves on the Internet.
Contact Us